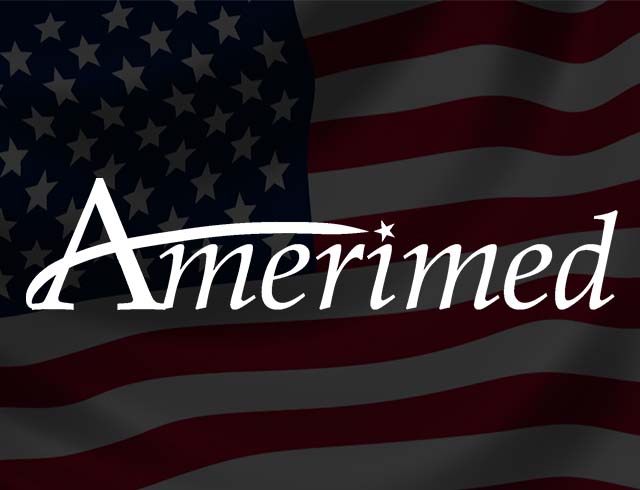 Rick Reed
Operations Manager – Ohio
Rick began in EMS in 1975, in high school, as an Explorer with the local ambulance service in his hometown of Steubenville, Ohio. Through the Explorer program Rick obtained his EMT certification in 1976. He attended Franciscan University of Steubenville, graduating in 1983 with a Bachelor of Science Degree in Business Administration – Management. Following graduation Rick completed his Paramedic training at the Stark County Paramedic Training Program in Canton, Ohio in 1984.
In 1990 Rick left his position as Operations Manager at Ambulance Service Inc. in Steubenville for a Paramedic position with Physicians and Surgeons Ambulance Service in Akron, Ohio. During his time there the company achieved accreditation through Commission on Accreditation of Ambulance Services (CAAS) and was ultimately purchased by American Medical Response (AMR) in 1996. He received several promotions during his tenure and held the position of Managing Director of Ohio Operations when he left AMR in 1999.

From 1999 to 2019 Rick served as the Director of Operations for LifeCare Medical Services in Akron, Ohio. During this time the company grew from 25 employees and 6 ambulances to over 70 ambulances and 300 employees at it's peak. After LifeCare was sold Rick joined Patient Transport Services (PTS) as Regional Director of Operations in Cincinnati and Columbus.
Rick and his wife Rhonda, a radiologic technologist, were married in 1989 and reside in North Canton, Ohio. They have two children Matthew and Allison. Matthew and his wife Heather are the parents of Luka, born in 2020. Rick and his family are members of Faith United Methodist Church in North Canton, Ohio. To continue his interest in life-long learning, Rick is working toward his MBA at Franklin University in Columbus, Ohio with the goal of graduating in 2021.